Campo Fiorito Agritourism
The agritourism "Campo Fiorito" is a sensory journey through smells, flavors and colors that will offer you relaxation and well-being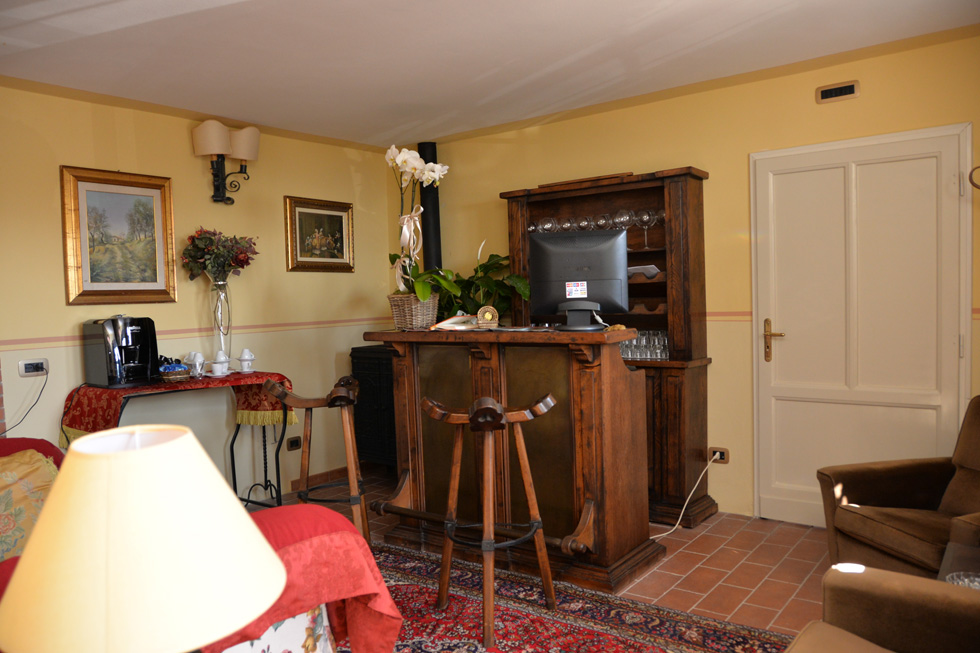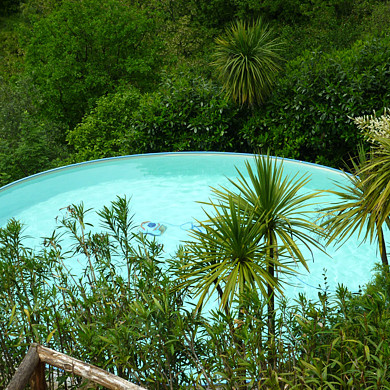 Holiday in Tuscany
Relaxing stays in contact with nature, comfortable and finely furnished rooms. The rustic style and the typical Tuscan cooking. Enjoy to Campo Fiorito Agritourism.
Hospitality and Good Cooking
During your stay at the "Agriturismo Campo Fiorito", Alessandra, will guide you to discover the authentic flavors of Tuscany. We use local foods and wines of the Tuscan hills for amazing cusine.
The "Agriturismo Campo Fiorito", on reservation, offers the opportunity to take lessons and horse riding excursions, during which guests will be accompanied by experienced knights.
The Farmhouse Campo Fiorito is situated near of Monsummano Terme a few kilometers from the Golf Club Montecatini Terme and the Grotta Giusti Thermal SPA.
The property is surrounded by greenery and offers guests large garden spaces and smooth paths for healthy walks. Flower beds in bloom, green fields and age-old olive trees. Farmhouse Campo Fiorito is the best place for your holiday in Tuscany!
Photo Gallery
Video
2
Contatti
Agriturismo Campo Fiorito
Via Dei Rocchi 190, 51015 - Monsummano Terme (PT) - Toscana - Italia
Telefono +39.0572640082